Salesforce-2-Priority
Real-Time Integration
Link your CRM and ERP systems And receive a complete picture of your business data in real-time.​
For full visibility of your ERP and CRM business process starting today, contact us:
Having full visibility of your business processes end to end is essential to your business, although may be often impossible due to the data being divided between your company's different information systems.
While your customer relationship, sales, support and marketing information is managed in the CRM system, your HR, planning, procurement or financial data are managed in the ERP system.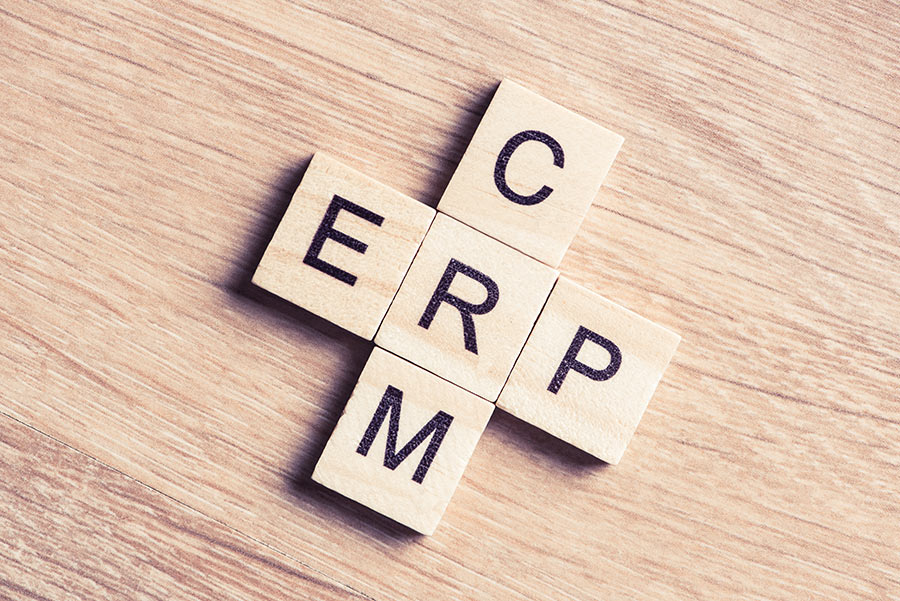 Zapex connector transfers your data between Salesforce and Priority upon a change event, button click or periodically. The data is being transferred according to your business conditions, and you can easily act upon any error or unexpected response that you get in the transfer in order to notify stakeholders, running users or to log an issue.
No more manual and error prone processes or lengthy uncontrollable external processes, which you never know when they start or end, and why they don't bring the expected results you are waiting for.   
When there is a need to submit a price proposal, or when your sales operations request to ship closed deal items, you want the process to be done on the spot without any delay and in case something is missing, to get informed immediately.
Zapex connector transfers your data in real-time and provides you with an immediate response and an easy way to troubleshoot or act upon errors and unexpected responses.
Using an additional 3rd party system to transfer your data is a burden and it puts your data security at risk.
Zapex enables accessing the Priority system directly from your Salesforce. Therefore, it saves you the burden of using a 3rd party system or exposing your data privacy beyond your trusted systems.
No more unreliable, untrusted or outdated systems, it is Salesforce inside.
Zapex connector is a managed package built 100% inside of Salesforce itself using the Lightning Platform.
Simply drag and drop the Zapex connector elements into your Flow Builder or  start your flow from a kick-start flow template, and create predefined automations.
Linking the CRM and ERP systems is essential for any company that wishes to have a complete view of its business. When we created Zapex, our goal was to offer a quick and easy synchronous connection between these crucial systems, that is secure, easy to integrate and easy to manage.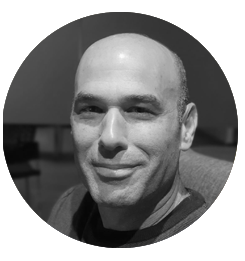 Eyal Kama
The founder of Zapex, is an experienced Salesforce expert. Eyal brings with him many years of experience in the High-Tech industry and in various world leading enterprise companies.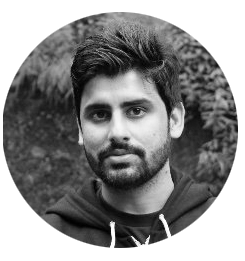 Naval SHARMA
Head of the development team. A Salesforce architect guru.




For full visibility of your ERP and CRM business process starting today, contact us: